Since 1997, Frank Galusha has lived to do one thing: race micro sprints. He's not only been a staple at the national level, he's won virtually every major race in the nation. Now, as a driver/owner of a three car team, he has one more win he'd like to check off his list: The Tulsa Shootout.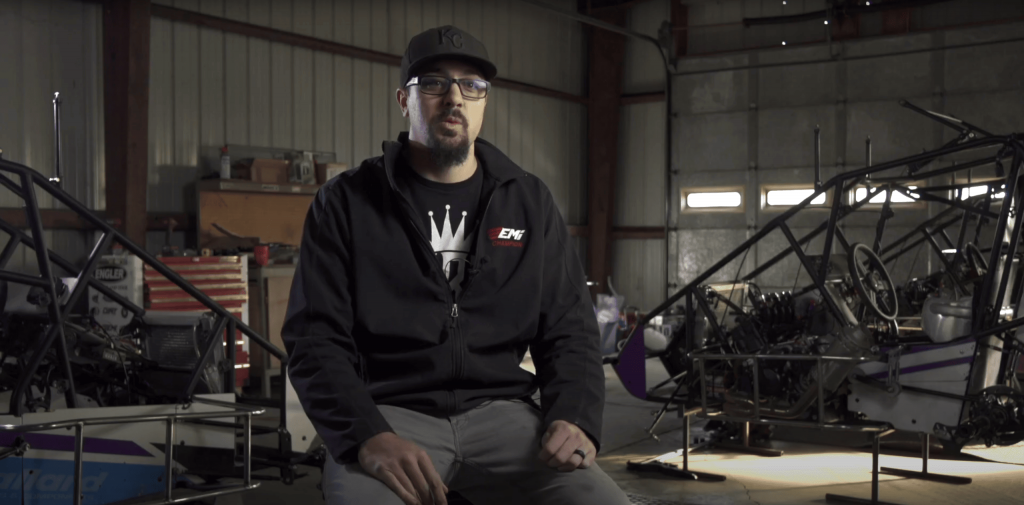 As a general manager at EMI, it's clear that motorsports are Frank's whole life. He's also always happy to help others and share his experience in the race car world.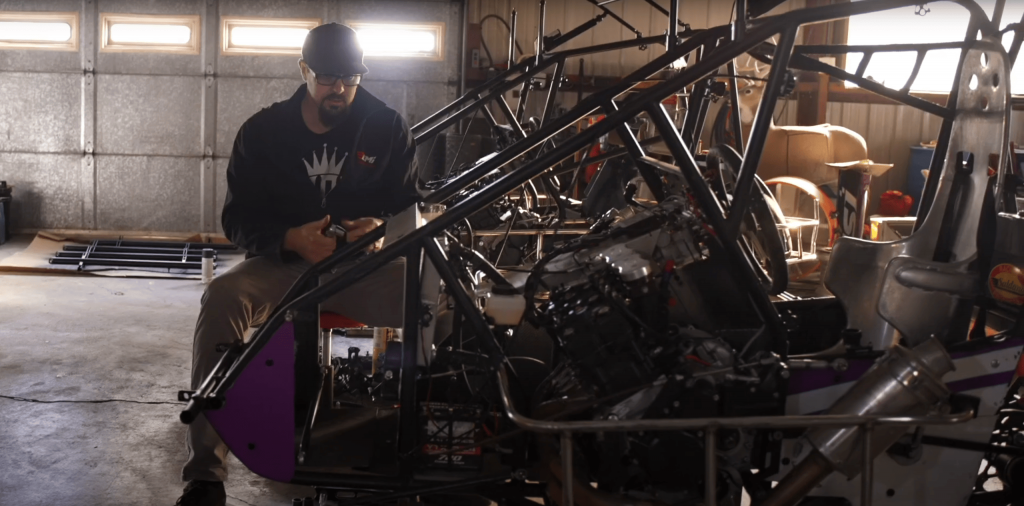 The Tulsa Shootout is a multi-day event that encompasses 6 different racing classes including 600cc Outlaw Winged and Non-Winged Micros, 600cc Stock Winged and Non-Winged Micros, Restricted Micros, and the exciting Junior Sprint class for the kids from 6-12, you'll see drivers from all over the country in attendance, ranging from amateur to professional, ages 6 to 60.
Take a behind the scenes look at what it takes to prepare for, and compete in, the world's most competitive indoor race in this episode of the Tulsa Shootout.
Join our SawbladeRacing.com Community: sawbladeracing.com
Checkout the Tulsa Shootout: www.tulsashootout.com