Founded in 1893, Berger Iron Works is one of the oldest and most accomplished fabricators in the state of Texas.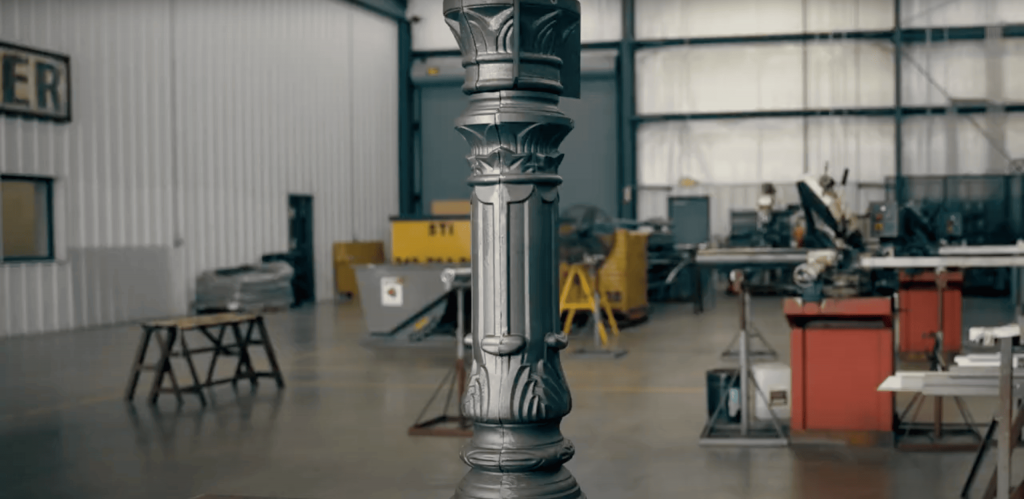 They've worked on three presidential libraries, the restoration of the Texas State Capitol building and just about every skyscraper in downtown Houston.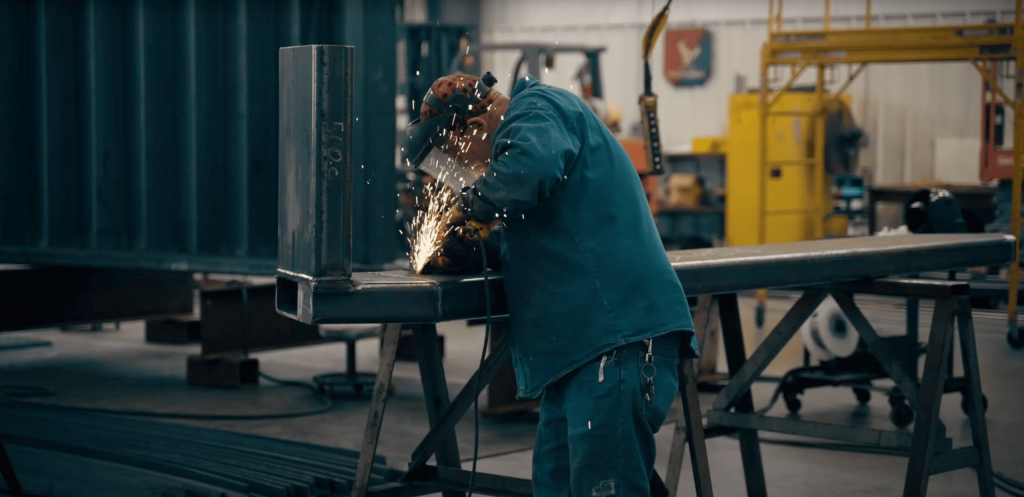 They also happen to be our second customer, ever. Get to know one of the most successful fabrication shops in the nation and see why they trust Sawblade.com for all their metal cutting needs.
And don't forget to log on to www.sawblade.com for all your sawing needs!
Subscribe to our YouTube channel for more product videos and testimonials and follow us on Facebook, Instagram, Twitter, and Sawblade.TV.