Frank Flud grew up at the dirt track. His dad raced late models throughout Frank's home state of Oklahoma. He learned the importance of hard work while helping wrench on his dad's car before getting the opportunity to race a micro. And he's never looked back.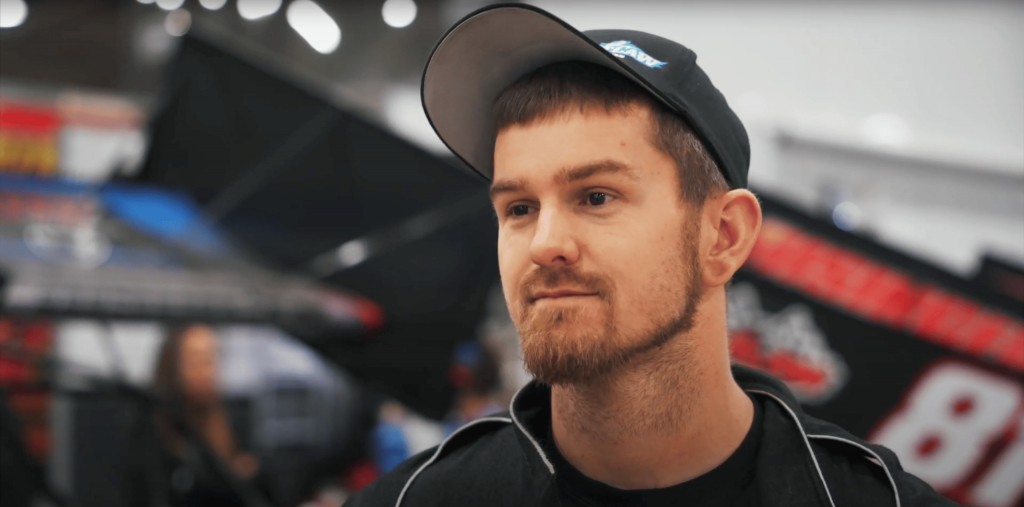 Arguably the greatest micro racer of all time, Frank has won the Tulsa Shootout multiple times in multiple classes. But you wouldn't know it from talking to him. Frank approaches each race as if he's never won. Ironically, it's that mindset that keeps him consistently in the victory lane.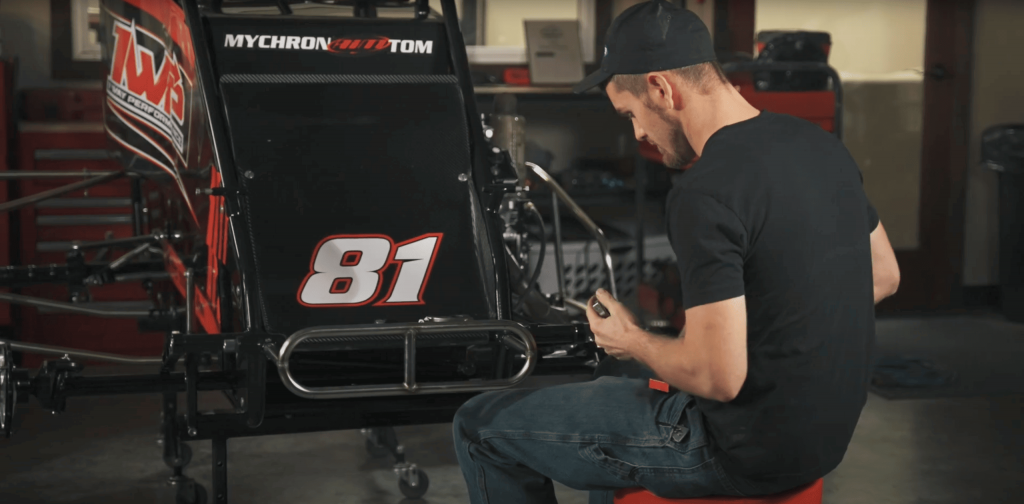 Follow along along as we document Frank's attempt to win the most prestigious micro sprint race in the world, the Tulsa Shootout.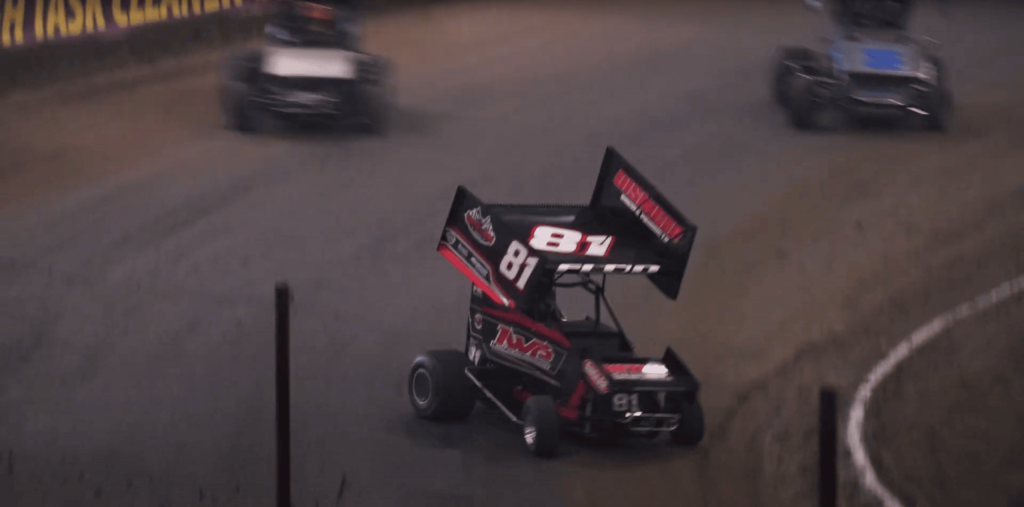 Follow Frank on Facebook: facebook.com/frankfludracing
Join our SawbladeRacing.com Community: sawbladeracing.com
Checkout the Tulsa Shootout: www.tulsashootout.com