How to cut a piece of angle iron, Tech Tip with ChuckE2009
---
In this video, ChuckeeE2009 demonstrates how to effectively cut a piece of angle iron. ChuckE2009 shows how to get a smooth speed with the bandsaw blade while cutting the piece.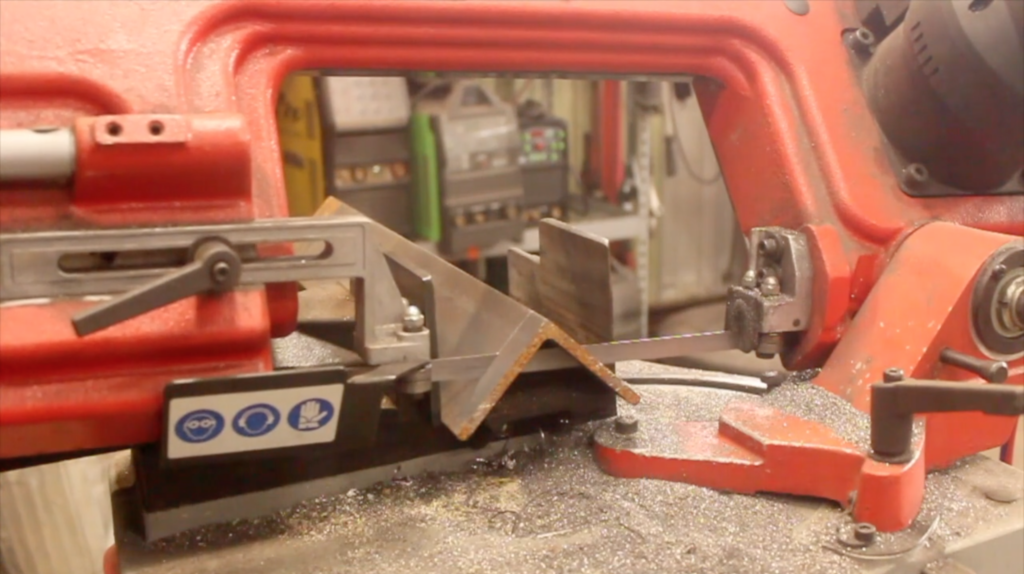 Instructions
Put the piece in the vice with the angle pointing up.
Tighten the vice to secure the workpiece.
Turn the bandsaw machine on and cut the angle iron.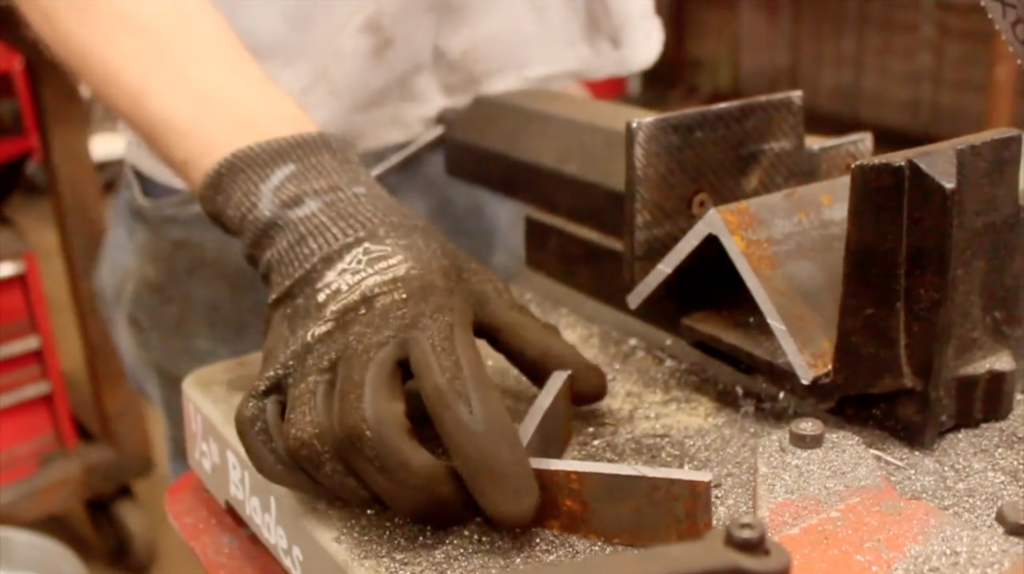 The QSaw 501 and the Trajan 125
Chuckee cuts this piece of angle iron with the Qsaw 501 IC Structural Band Saw Blade and the Trajan 125 Variable Speed Portable Band Saw. Those can be found on the Sawblade.com along with other blades and numerous other products. 95% of sawblades orders get shipped out on the same day they are placed.

For more instructional videos and tech tips go check out the hundreds of Tech Tips Videos on Sawblade.tv!