Cutting 4130 Chromoly Steel with Houston Metal Sawing
Let's go see Austin at Houston Metal Sawing and learn how they cut 4130 Chromoly Tubing.
What is Chromoly?
Chromoly (from "chromium" and "molybdenum" – two of its major alloying elements) is known for its strength and abrasion resistance while still being easy to machine.
You'll find chromoly in the oil and gas industry, the nuclear industry and fossil fuel power stations but it can be used for a wide range of applications.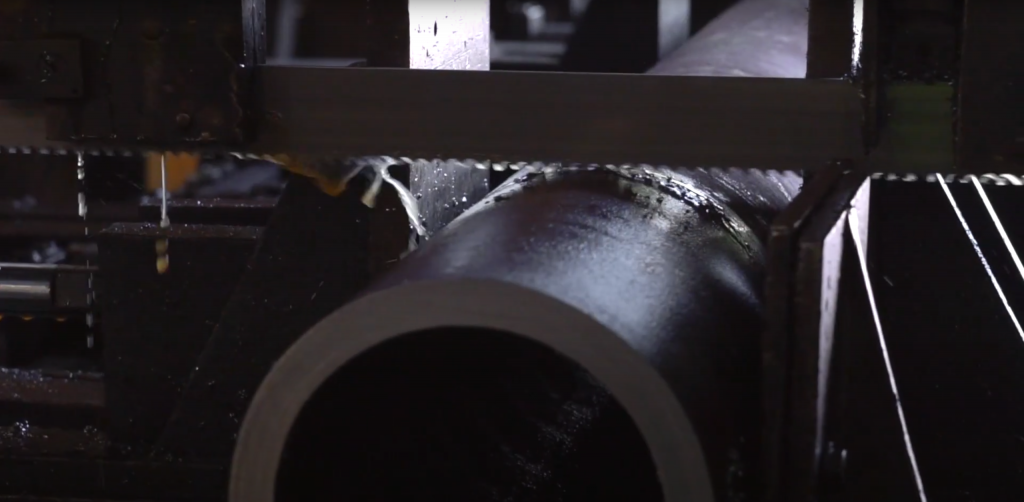 The Qsaw Q601
You can see them use our QSaw Q601 VTH Plus M42 blade on the HEM H130HA-DC running at a feed rate of 1 ½ inch per minute and a speed of 190 ft per minute allowing to cut the 7″ part in 6 min.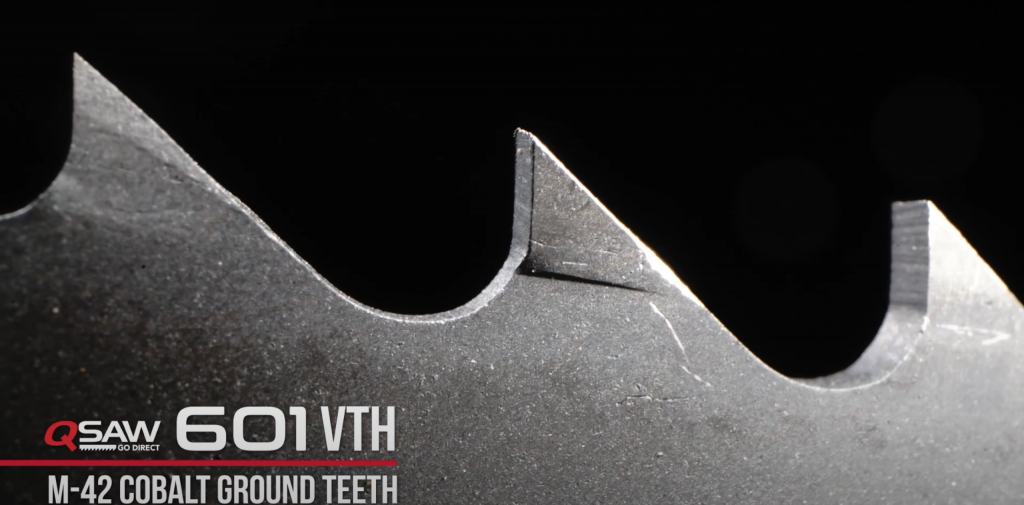 Houston Metal Sawing
Sawblade.com is proud to partner with Houston Metal Sawing to provide you with the best cuts in Texas! They can handle any material from 1″ to 5ft diameter and even have a 25 tons crane on deck!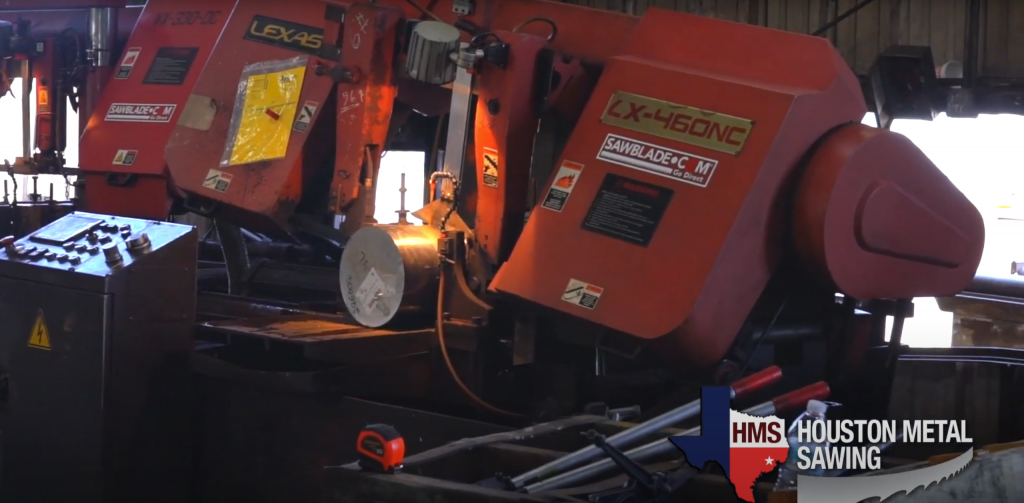 Don't forget to log on to sawblade.com for all your sawing needs from band saw blades, circular blades, coolant to replacement parts and check out Houston Metal Sawing if you need anything cut.