Cutting Nickel-Chromium with Houston Metal Sawing
We're paying a visit to our friends over at Houston Metal Sawing to see how they work with Nickel-Chromium!
What is Inconel 718
Let's see how they cut a piece of Inconel 718 which is a nickel-chromium-based superalloy. Its high nickel content makes it more expensive but it comes with high strength and good resistance to rust. You'll find this material used in the oil and gaz to the aerospace industry.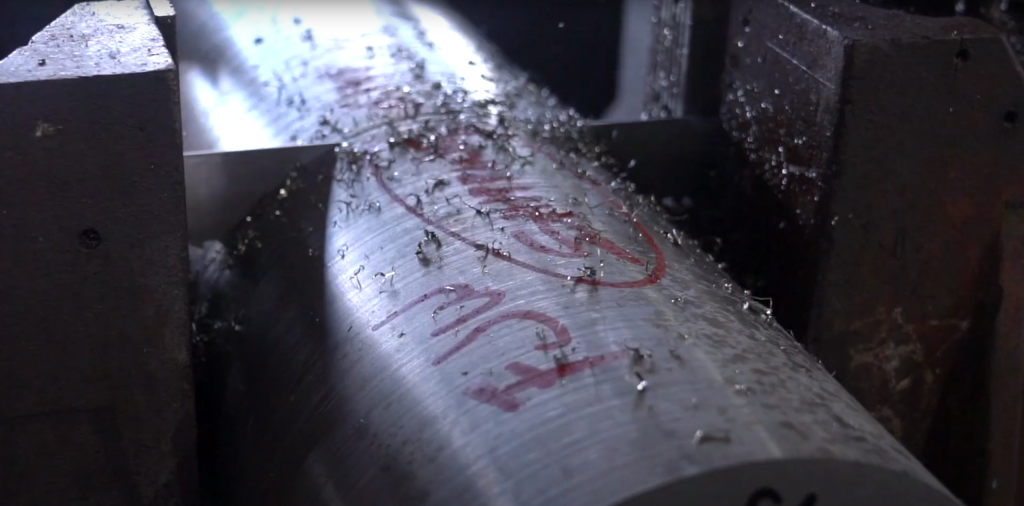 It also boasts a high rockwell hardness so they're gonna need some heavy duty equipment to cut the piece.
The QSaw Q10002
Enters the Q10002 Triple Chip Carbide blade that's gonna be able to cut this 7″ piece in about 20 minutes. This blade is the perfect candidate for nickel alloys and titanium. It represents the latest in blade technology and is used in the aerospace industry and steel service centers all around the world.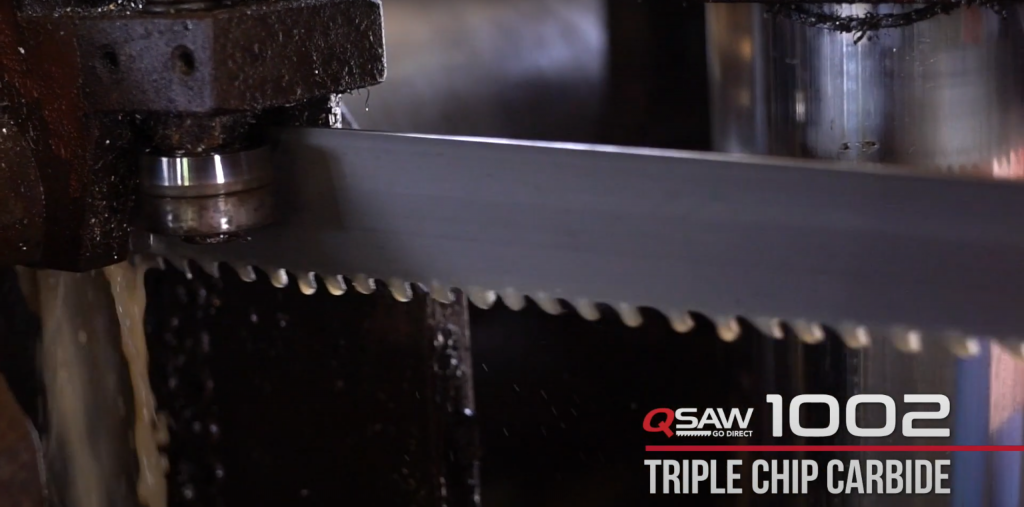 The blade is mounted on our VELOX VX-530DC, one of the largest double column band saw in their shop. They run it around 70 feet per minute for this kind of job.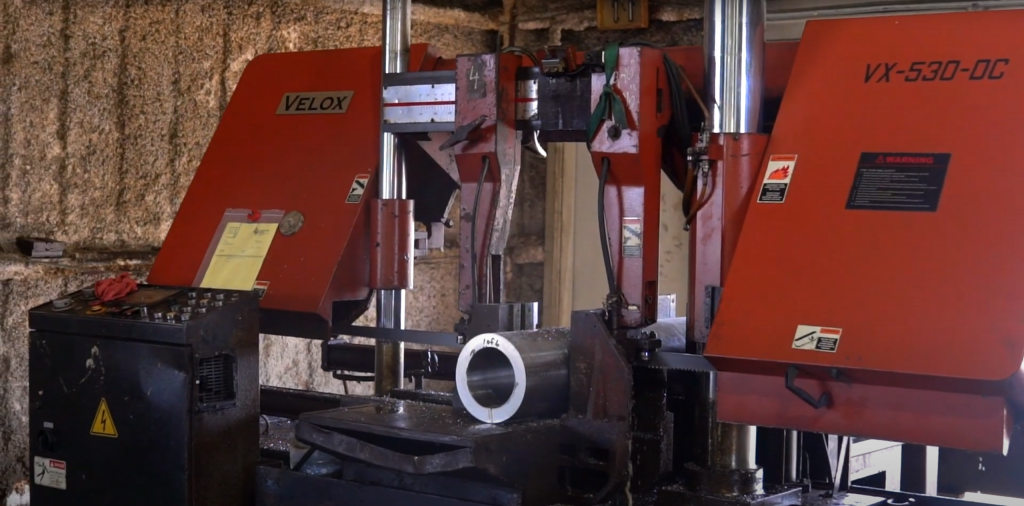 The Houston Metal Sawing difference
Houston Metal Sawing offers cutting of all material shapes, sizes and grades.
With more than 50 years' experience in offering sawing solutions, they benefit from a wealth of knowledge when cutting a variety of materials.
Feel free to reach out to them if you need any custom cutting. And for all your sawings needs, head over to sawblade.com.