Cutting 304 Stainless Steel with Houston Metal Sawing
Watch above as Austin walks us through our sister facility, Houston Metal Sawing. Today he's gonna show you how they cut a piece of 304 stainless steel.
The Trajan 300
The Trajan 300 is a heavy duty horizontal band saw. This one is equipped with CNC so that it can be programed, boosting the efficiency of Houston Metal Sawing and letting them get a consistent solid cut.
This machine also comes with a miter, adding to its versatility and its clamping capabilities are perfect for a piece of thin wall tubing like the one they're working on today.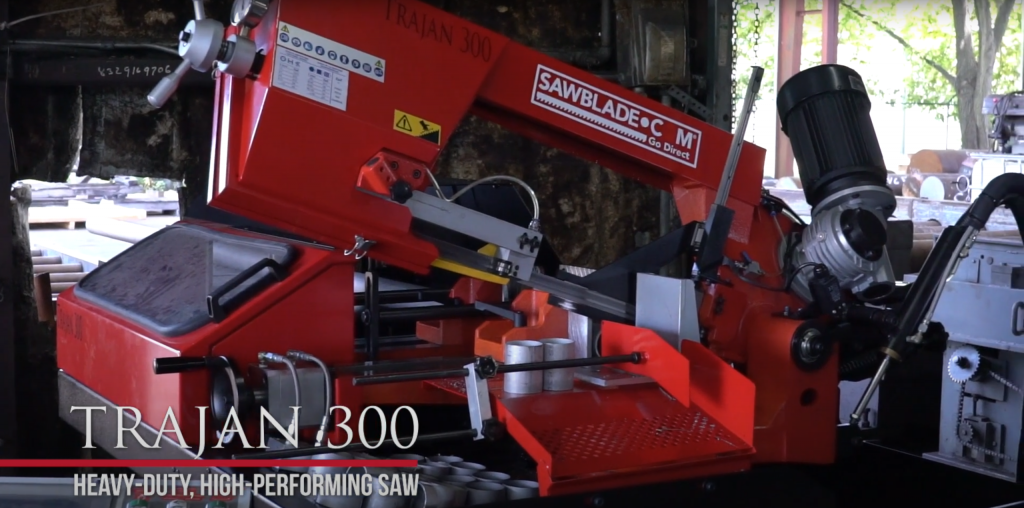 304 Stainless Steel
304 Stainless Steel is one of the most common steels in use in the automobile to the aerospace industry today.
It's made out of chromium (between 18% and 20%) and nickel (between 8% and 10.5%) as the main non-iron constituents giving it a higher corrosion resistance than regular steel and is widely used because of the ease in which it is formed into various shapes.
Today they're cutting thin wall so they have to make sure their tooth pitch is fine enough so it won't snag. They can cut a piece like that in 45 to 50 seconds.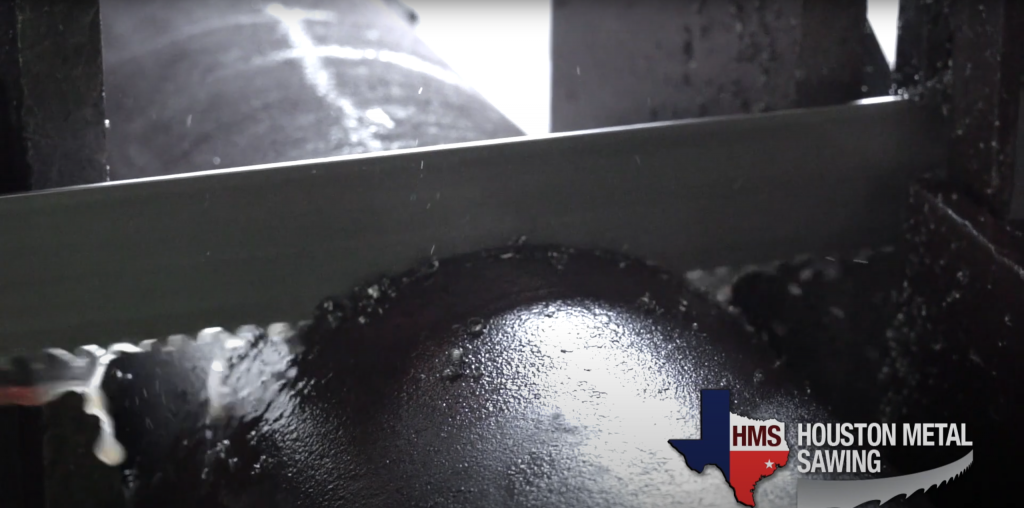 The 601 Blade
The QSaw Q601 M42 Bimetal Blade was designed for cutting steel and excels in high carbon steels, stainless steel, alloy steel, and structural steel. We love its unique VTH tooth geometry which prolongs blade life and minimizes work hardening.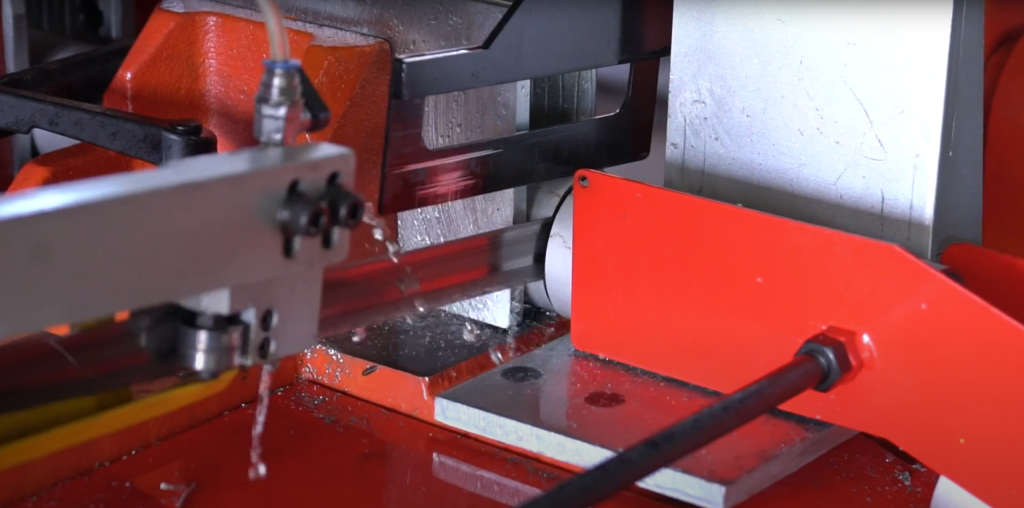 If you have any questions regarding your next cut, head over to HoustonMetalSawing.com!