Meet Josh Brannon, a photographer, videographer, and memory maker, as he likes to describe himself, and we couldn't agree more.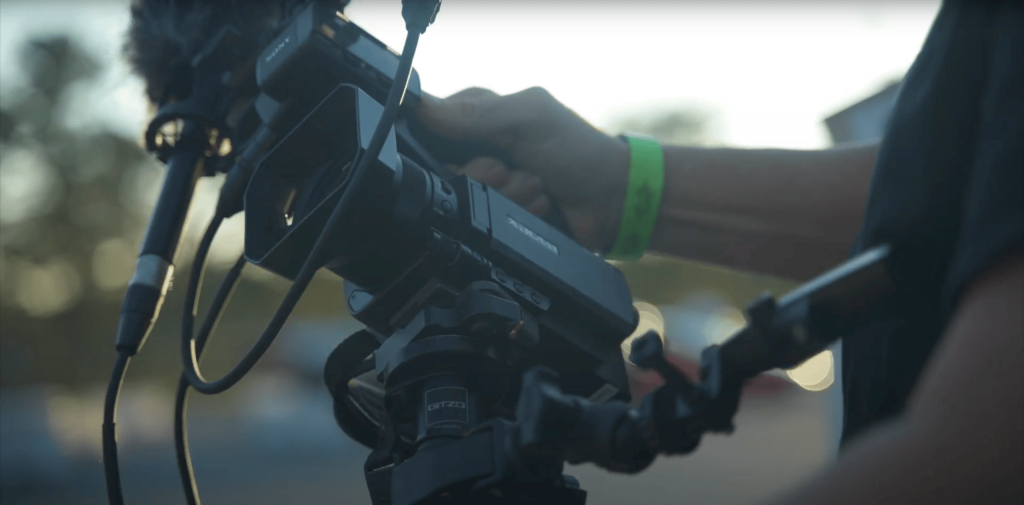 He's been livestreaming the local Drag Races under the name Ticklefitz for over a year, in the area of Houston, Texas.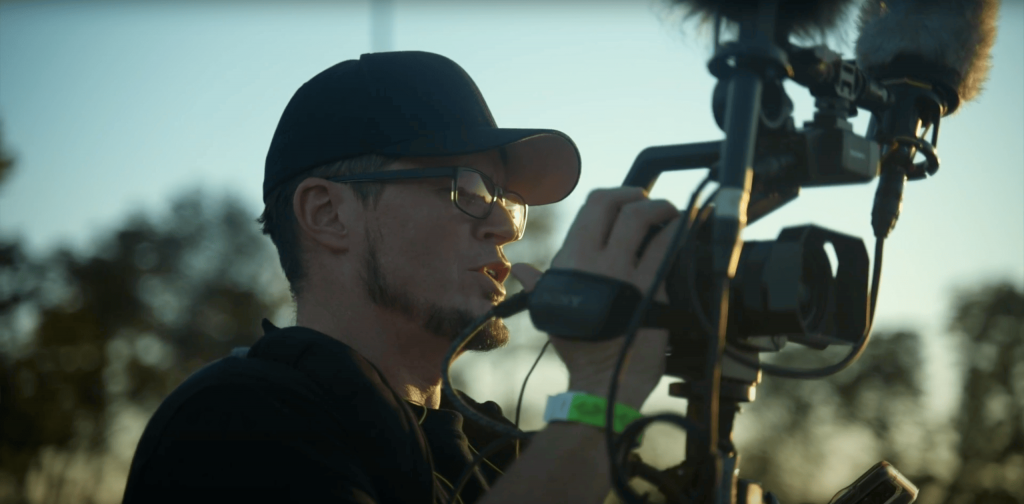 Learn about his history as well as his experience in the Drag Race Livestreaming World throughout the video.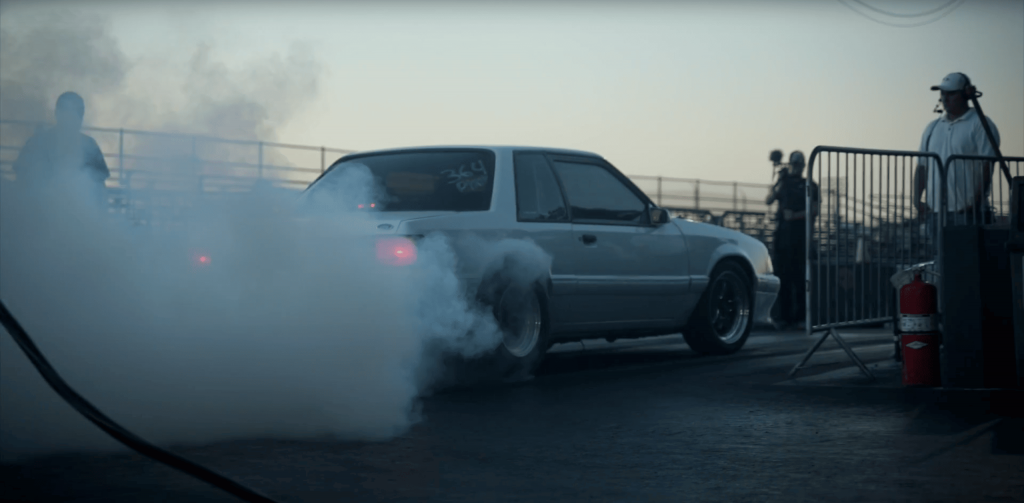 You can watch his Drag Race Livestreams at: https://sawbladeracing.com/ticklefitz/
For more videos from Sawblade.com: https://www.youtube.com/c/Sawblade/
Follow Sawblade.com on Instagram
Follow Sawblade.com on Twitter