One thing is clear, Zachary Fernandez never met a challenge he didn't accept.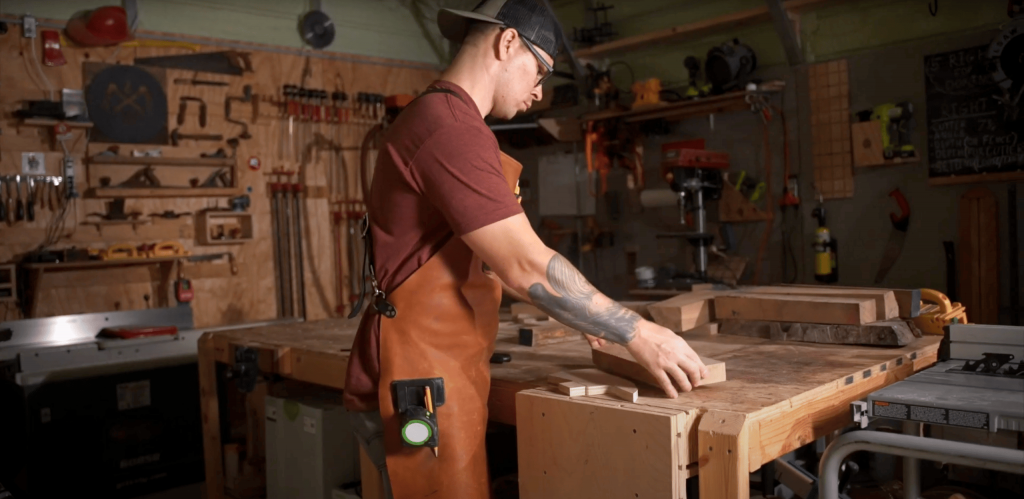 A firefighter by trade, he has one of the most physically demanding jobs on the planet. But that doesn't stop him from putting in the hours in the shop, as well.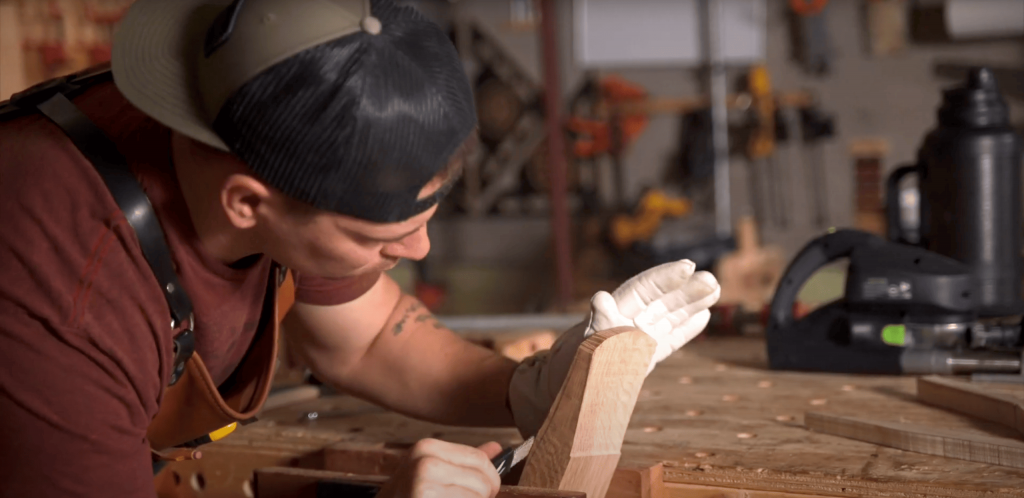 He makes everything from furniture to skimboards to – you guessed it – axes.
Check out his inspiring instagram here: https://www.instagram.com/zaxe_woodworks/
Visit Makers official website: https://makers.sawblade.com
For more videos from Sawblade.com: https://www.youtube.com/c/Sawblade/
For more training videos: https://sawblade.tv
Follow Sawblade.com on Instagram
Follow Sawblade.com on Twitter