After moving from Southern California to Austin, Jordan founded Growler Domestics with a single goal in mind: To make high quality, one of a kind pieces that are as unique as the people who commission them. In just a few short years, Jordan has grown the brand from a small garage start up to one of the leading custom fabrication studios in Texas.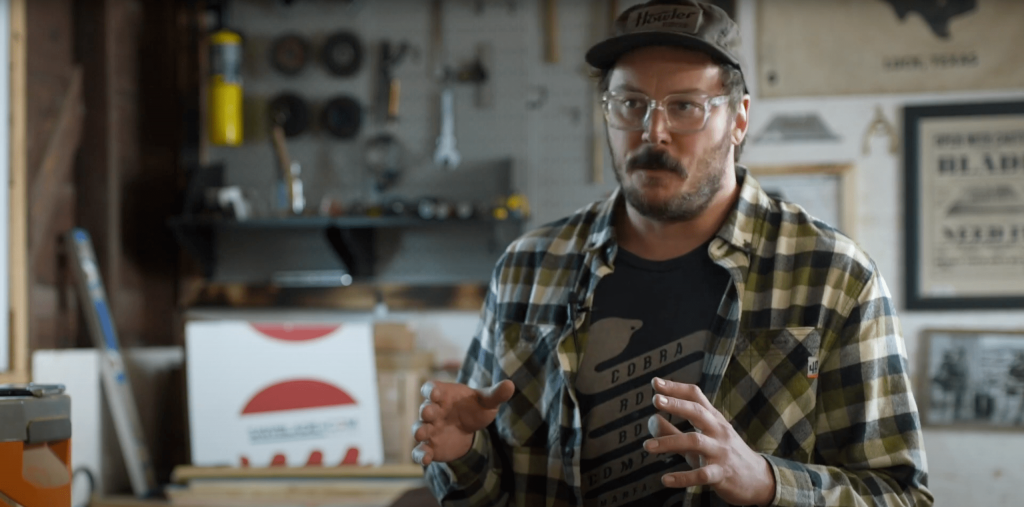 Self-taught, with no mentor, Jordan started from nothing. An unexpected call to design a coffee shop allowed him to quit bartending and change his life around into launching his own furniture making business.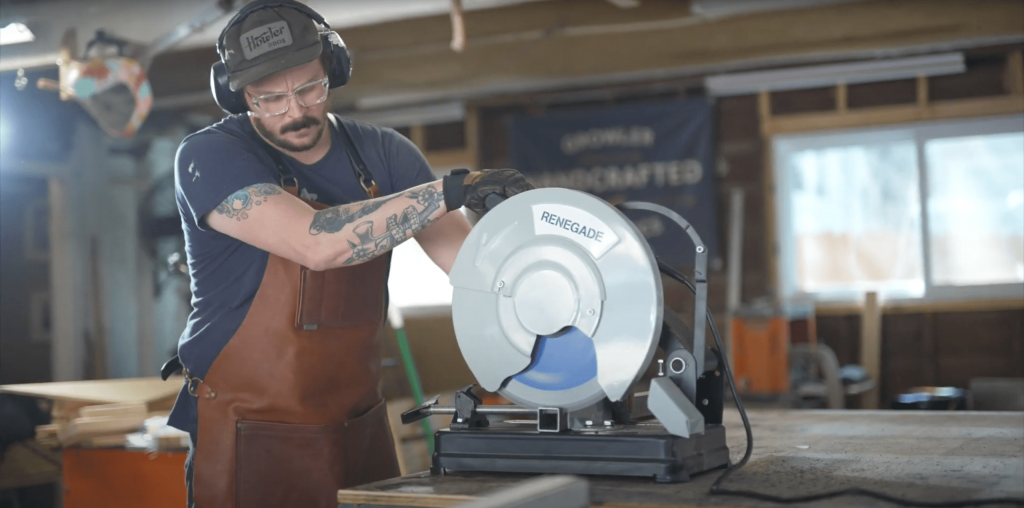 As he says it himself, everything happens for a reason, especially when you believe in "work hard, live well".
Follow Sawblade.com on Instagram
Follow Sawblade.com on Twitter