Some people have to start their morning with coffee. For Ben Butler, he has to start his day by making something.
From fine furniture to leather belts and DIY home repairs, few have the breadth of experience and knowledge possessed by Ben.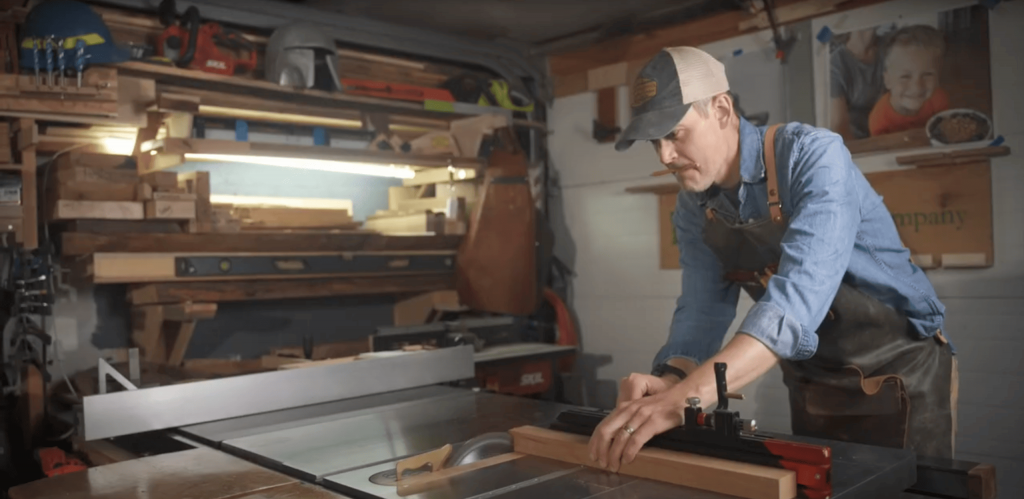 His passion and hard work truly sets him apart, making him an inspiration to thousands across the country.
Ben started woodworking in high school and worked for a general contractor. He now works the forest service doing wildfire research. His days are usually 12 to 14 hours long while he builds cabinets to dining room tables.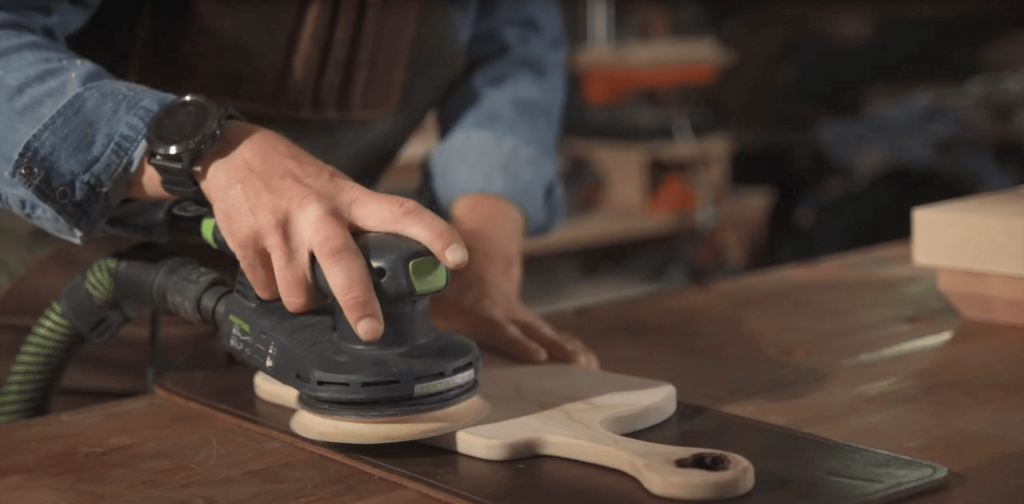 Check out his website over at www.benjaminbutlercompany.com
Visit the Makers official website: makers.sawblade.com
For more videos from Sawblade.com: youtube.com/c/Sawblade/
For more training videos: sawblade.tv
Follow Sawblade.com on Instagram
Follow Sawblade.com on Twitter