Ivan Benavides grew up near the South Texas coast. It was an environment that gave him a deep appreciation for nature.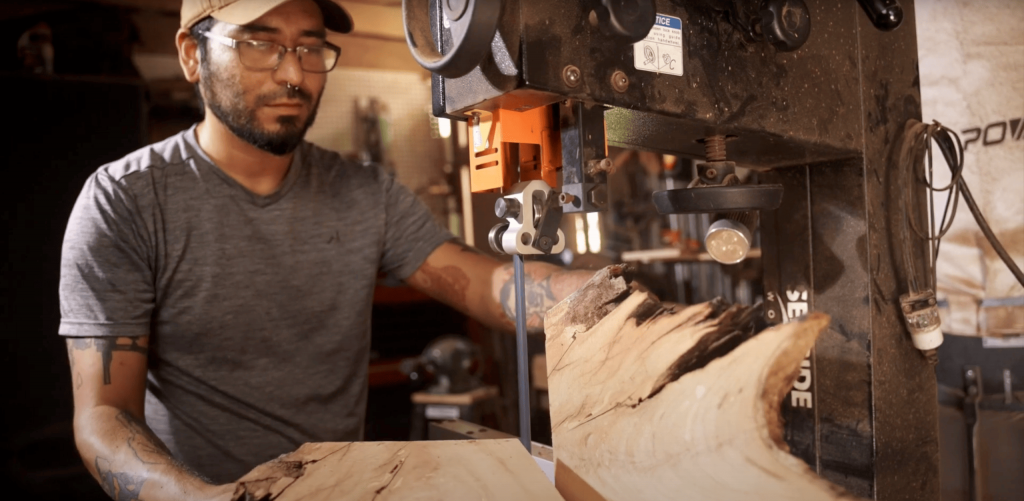 It's one of the reasons he creates functional art with locally salvaged wood.
His ability to find beauty in the imperfect has made him one of the most iconic artists in the region.
You can take a look at some of Ivan's work on his Instagram
Visit Makers official website: https://makers.sawblade.com
For more videos from Sawblade.com: https://www.youtube.com/c/Sawblade/
For more training videos: https://sawblade.tv
Follow Sawblade.com on Instagram
Follow Sawblade.com on Twitter