Learn about Rick's journey from LA back to his hometown of San Antonio, TX.
Rick has always had a knack for creative pursuits. First, as a musician. Then, as an audio engineer, a photographer, and now as the owner of Greenbelt Woodworks.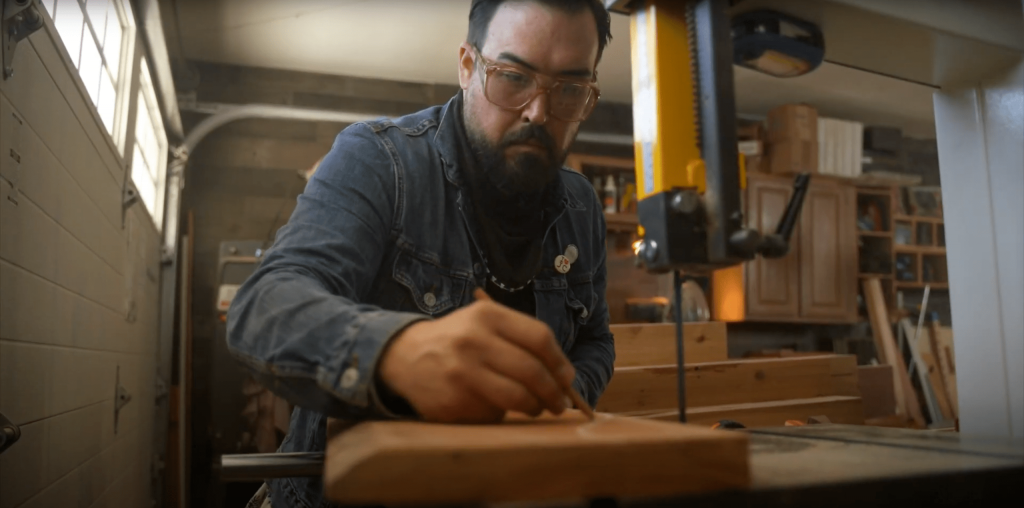 Woodworking was always in his blood, since his grandfather and father were woodworkers before him but its his ability to constantly reinvent himself and blend the art of photography with the craft of woodworking that has helped accelerate his success.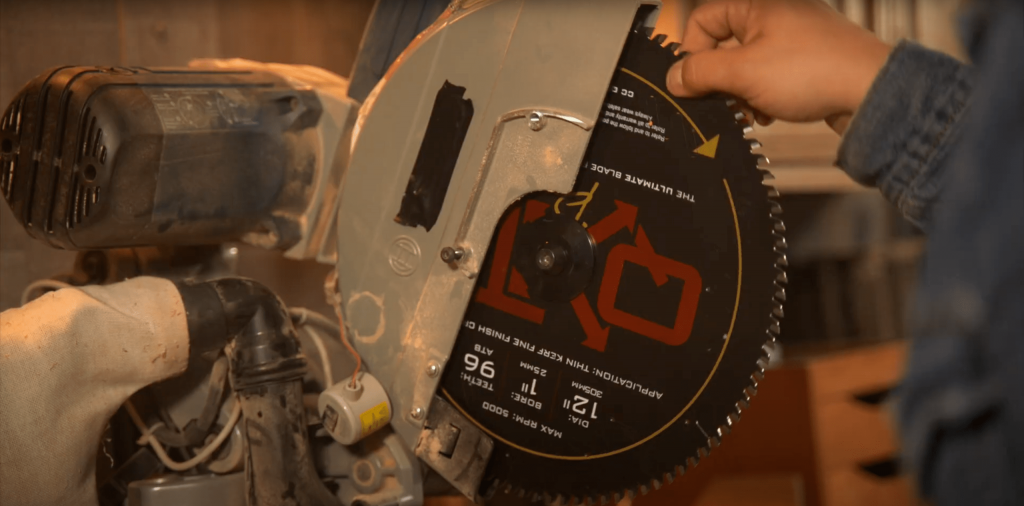 "With a world right now that is quick to buy and dispose of item, we are here to create generational pieces. Whether it is a cutting/serving board, home decor, coffee tables or a candle holder that starts a conversation."
Check out his story in the latest episode of Makers and follow him on Instagram @greenbeltwoodworks
Visit Makers official website: https://makers.sawblade.com
For more videos from Sawblade.com: https://www.youtube.com/c/Sawblade/
For more training videos: https://sawblade.tv
Follow Sawblade.com on Instagram
Follow Sawblade.com on Twitter