Introducing Xiphos, a new revolutionary carbide-tipped blade designed to cut through virtually any material including nail-embedded wood, angle iron, steel studs and threaded rod.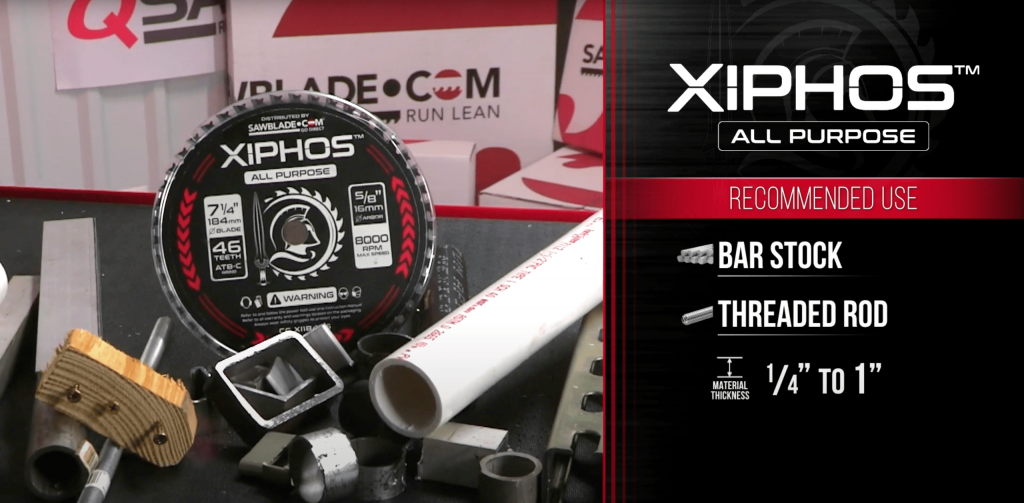 It fits any standard 7 1/4" circular saw and is designed for both corded and cordless machines. Its non-stick dura-shield coating protects the blade against heat and corrosion and its carbide teeth will make it last 20x longer than other abrasive blades.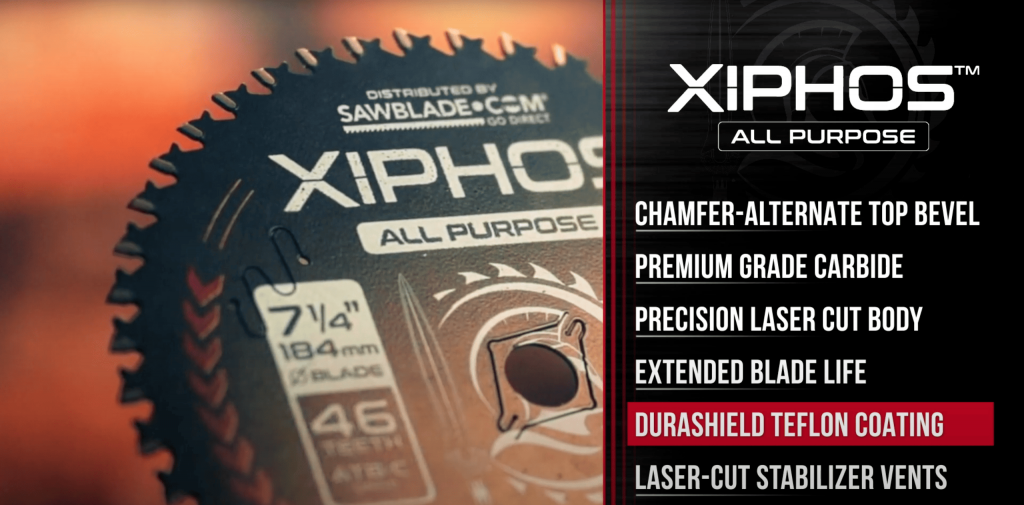 The Xiphos also features laser-cut stabilizer vents to trap noise and keep the blade cool for maximum stability, making it a must have for any serious DIYer.
The Xiphos just might be the last blade you'll ever change. Get yours today exclusively at xiphosblade.com
No Middleman. No Markup. No Problem. Go Direct.
For more videos from Sawblade.com: youtube.com/c/Sawblade/
For more training videos: sawblade.tv
Like Sawblade.com on Facebook: facebook.com/SawBladecom
Follow Sawblade.com on Instagram: instagram.com/sawblade.com
Follow Sawblade.com on Twitter: twitter.com/sawbladecom