Who is Sawblade.com?
---
We are an online company based out of Houston, Texas, that sells various sawing products.
Our responsibility
Sawblade.com is unique insofar that we manufacture and sell direct so we can control the customer experience and the cost is lower to the end-user.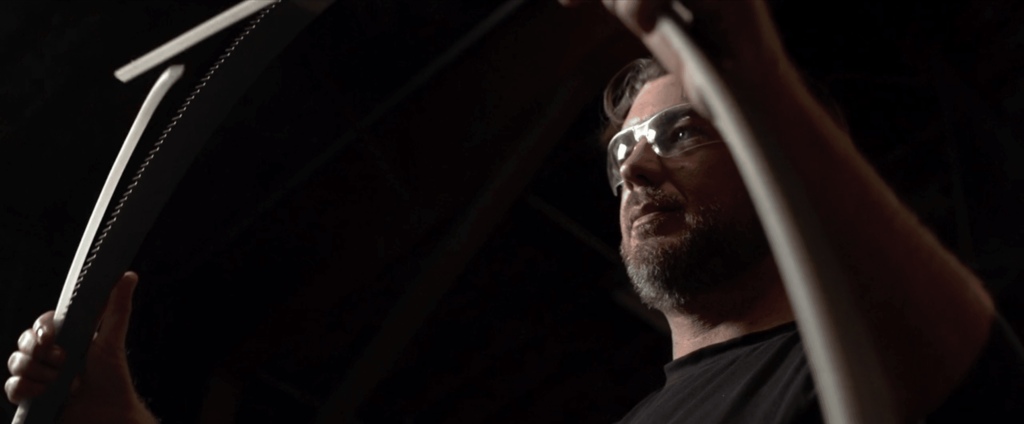 The quality is high because we take responsibility in our business. We make it, we sell it, we stand behind it. Once you place your order we see it almost as soon as you click, it is a very fast process. We are a people's company and that's one of the things that helps expedite the orders.
The blades are cut within a few minutes. They get welded, they get ground, they're inspected, capped, packed and are ready to ship usually within the same day. 95% of our orders go out the same day. The other 5% usually come in after 4PM and they're made first thing in the morning.
"I'm excited about the growth this company's been experiencing and where it was and where it is today. When I started here, we were excited to have a couple hundred blades a day and now that we're at the level of a couple thousand blades a day we see a lot of potential to put ourselves out there and do more for our customers."

Chris Luke, CEO of Sawblade.com
We have bandsaw blades and circular blades but we also sell parts for most major band saws in the market.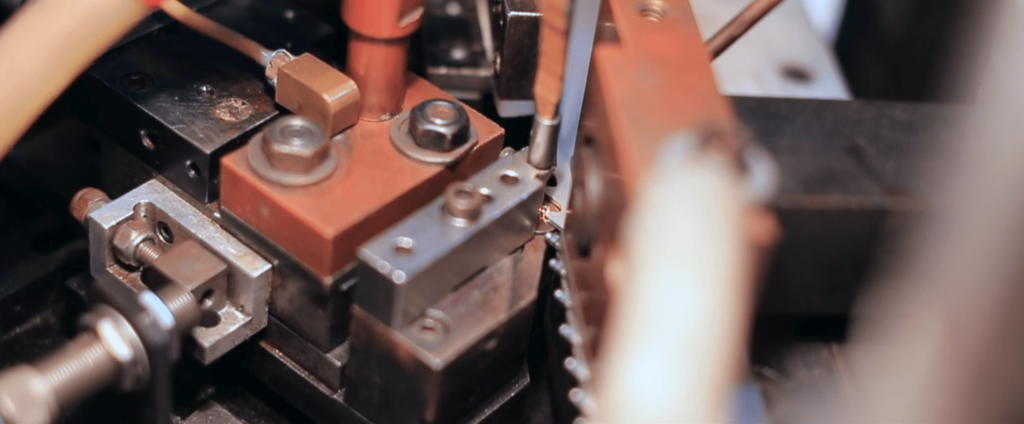 Our low price guarantee
Right now, when you go to the website to buy the parts, they are usually about seven to ten percent less than the manufacturers part and that's an escalating discount. There are programs in place where if we buy more saw blades in a calendar year, your discount can go up to almost thirty percent off the replacement parts.
We stock millions of dollars of replacement parts and that's usually a big deal for end-users. What drives us is creating a product and putting it out there. When somebody is purchasing a product and happy, that's an affirmation that your ideal is good. It's the feeling of accomplishment.
"What keeps me passionate about this place is that we're trying to change industrial distribution. That is the end goal. We want people to go to a "buy direct" method. Buying direct makes the most sense."

Chris Luke, CEO of Sawblade.com
Selling direct means controlling the customers experience and offering lower prices for consumers. Sawblade.com also strives for fast shipping to keep you satisfied.
At Sawblade.com, we manufactures, sells, warranty and stands behind our products. The replacement parts are 7 to 10% less than the manufacturers parts.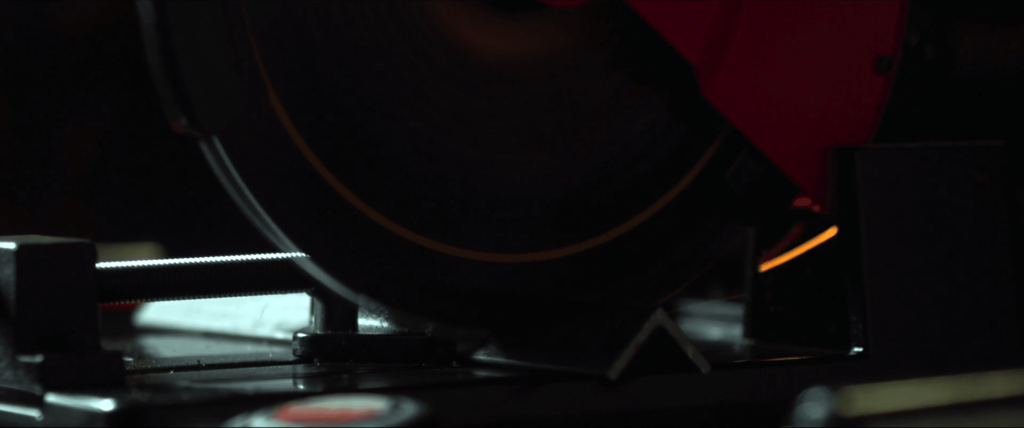 Our efficiency
Sawblade.com is dedicated to their customers. They understand that losing even one day of productivity can have a drastic impact on a workshop.
That's why Sawblade.com offers Next Day Shipment. Employing modern technology and the latest innovations in logistics methodology means that Sawblade.com's customers can get a new saw blade or a replacement part as soon as possible.
"We need to control the quality and on top of that the customer saves 25%. The more we become efficient by less fewer returns or better boxing or shipment, the more the customer benefits."

Chris Luke, CEO of Sawblade.com
Next Day Shipment can present some logistical hurdles. That's why not all industrial band saw suppliers offer it. As it is, many other suppliers take up to five days deliver their products.
Since many employees at Sawblade.com have experience in machining and production, they understand the impact a five-day delay can have on a shop, especially if margins get very thin.
As long as you order before 3 PM, Sawblade.com will ship your blades the next day. If you place an order after 3 PM then your order will be processed first thing in the morning and out the next business day.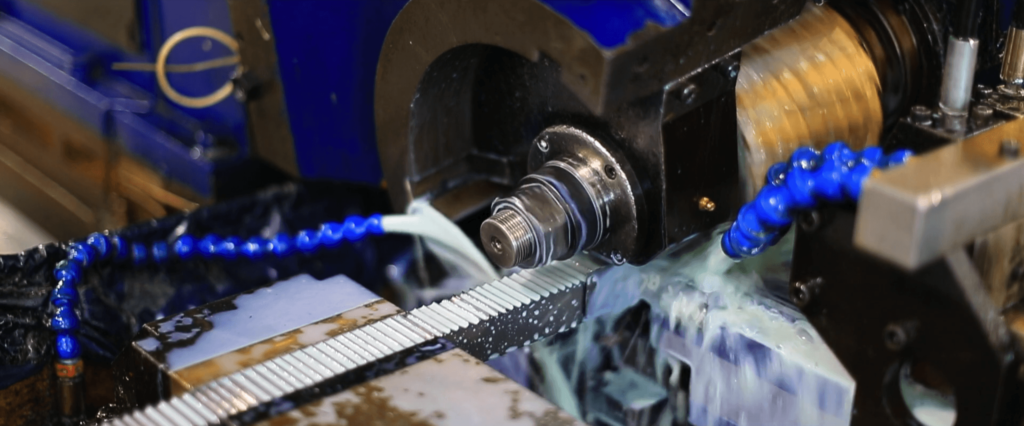 We sell:
So log on to Sawblade.com for all your sawing needs!